Evidence Based Evaluation, Diagnosis and Post-Arthroscopic and Non-Surgical Rehabilitation of the Hip (Vancouver)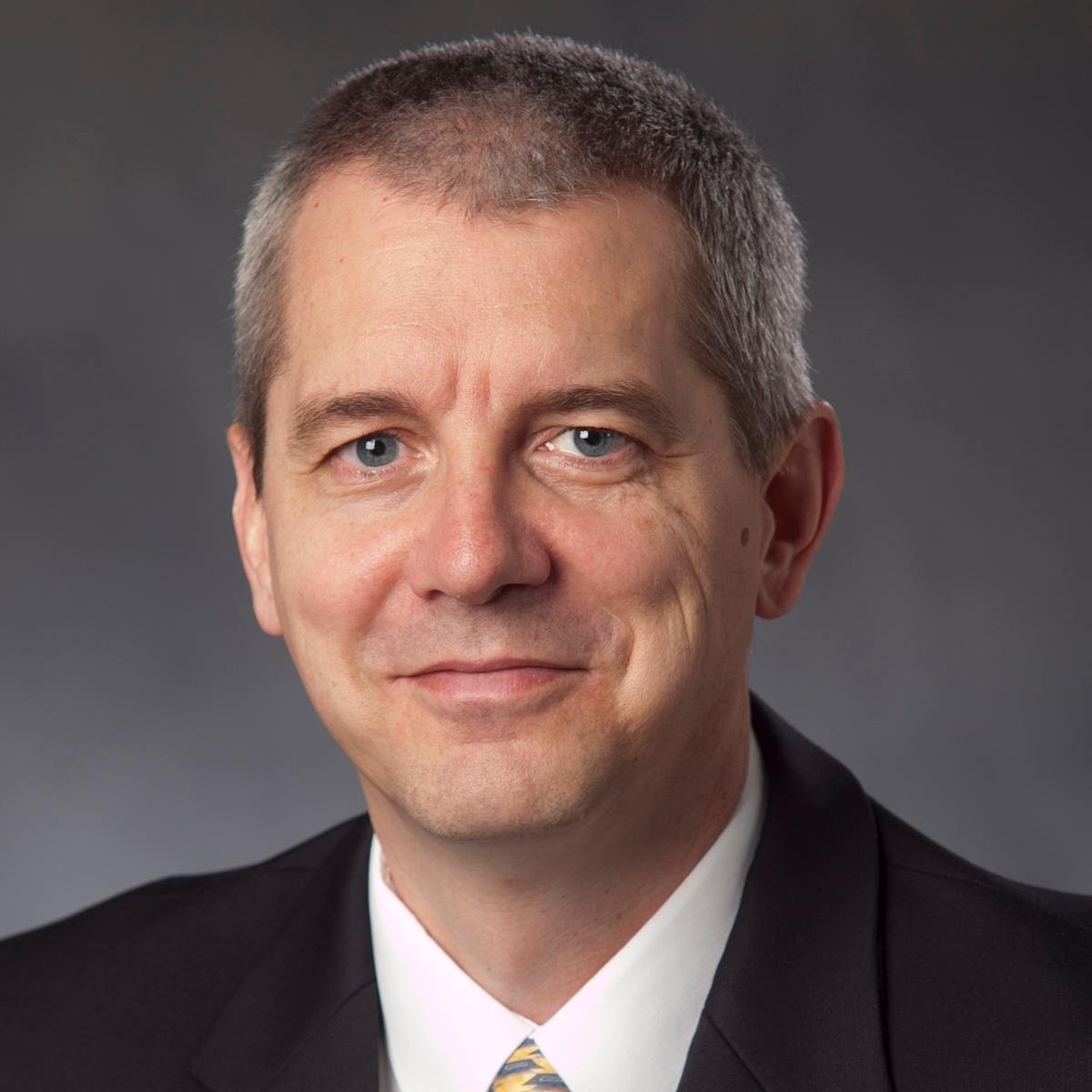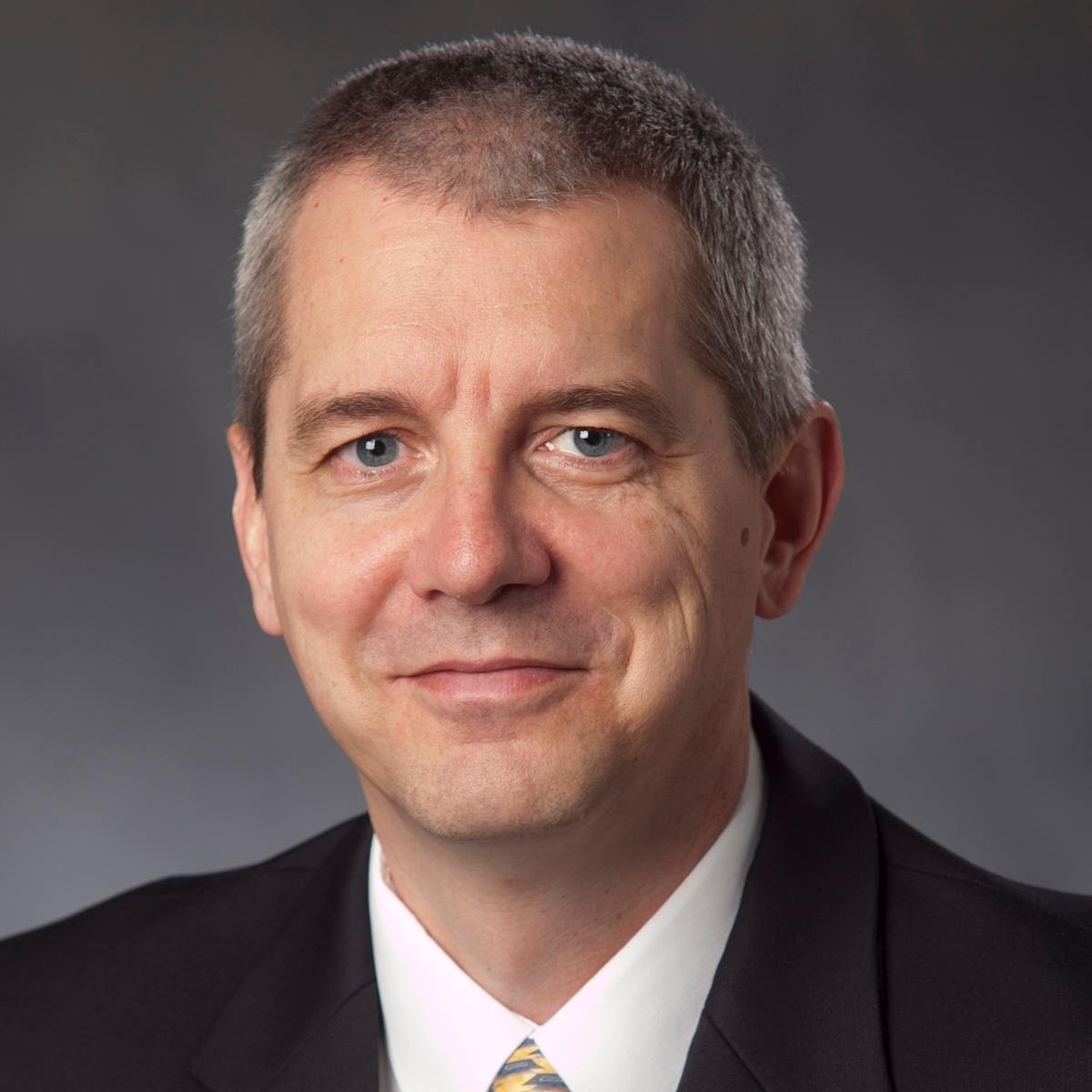 sale
Evidence Based Evaluation, Diagnosis and Post-Arthroscopic and Non-Surgical Rehabilitation of the Hip (Vancouver)
Where: Vancouver, BC
When: March 28-29, 2020
Description: The rate of surgical intervention for patients with hip pain has increased 2500% in a recent seven-year period. This rate of surgical increase is the largest encountered for any region of the body. Recent evidence also reports that post-surgical protocols for these surgical interventions varies widely and is poorly reported. Non-surgical intervention has had limited reporting in the literature. Dr. Reiman has published extensively on hip examination and intervention. He has been involved in reporting on these interventions, both surgical and non-surgical. This course will discuss and detail differential diagnosis of hip pain, including screening competing potential diagnoses. The course will also discuss and detail post-surgical as well as non-surgical rehabilitation for the individual with hip pain with consideration for both surgical procedure and individual patient variability.
Upon completion, participants should be able to:
1. Describe and list contributions of various contextual factors to the patient presentation for individual with hip and/or groin pain.
2. Compare and contrast the differential diagnosis of potential hip pain contributors.
3. Compare and contrast how contextual factors affect diagnosis and prognosis for individuals with hip pain
4. Compare and contrast the different surgical procedures described.
5. Compare and contrast various personal and environmental considerations relative to specific surgical procedures.
6. Compare and contrast various personal and environmental rehabilitation considerations relative to these procedures.
7. Appreciate the influence of various patient presentations relative to impairments, activity limitations and contextual factors.
Michael P. Reiman, PT, PhD, MEd, ATC, SCS, FAAOMPT, CSCS.
Mike is an associate professor of physical therapy at Duke University Medical Center. As a clinician Dr. Reiman has over 20 years of experience in assessing, rehabilitating, and training clients at various levels of ability. He received his doctoral degree in physical therapy from Copenhagen University. In addition to his certifications as an athletic trainer and strength and conditioning specialist, Dr. Reiman is a manual therapy fellow through the American Academy of Orthopaedic and Manual Physical Therapists, a USA Weightlifting level 1 coach, and a USA Track and Field level 1 coach. Mike has written the most comprehensive orthopedic and sports related examination book and has co-written the only textbook on functional testing. He has written over 10 book chapters on orthopedic examination/intervention and training. He has also written over 50 peer-reviewed articles in sports and currently serves on the editorial board, and is a reviewer for, multiple orthopedic and sports related journals. Dr. Reiman presents on and researches various areas of assessment and treatment methods in orthopaedic and sports medicine. He is a member of the Orthopaedic and Sports Sections of the APTA, and is the current Sports Section Hip SIG Chair for the APTA. He continues to practice clinically on various sports and orthopedic-related injuries. He is a member of the American Physical Therapy Association, National Athletic Trainers' Association, National Strength and Conditioning Association, USA Weightlifting Association, and USA Track and Field Association.