Lumbar Spine: Manual Therapy Management with Jeff Moore (Victoria)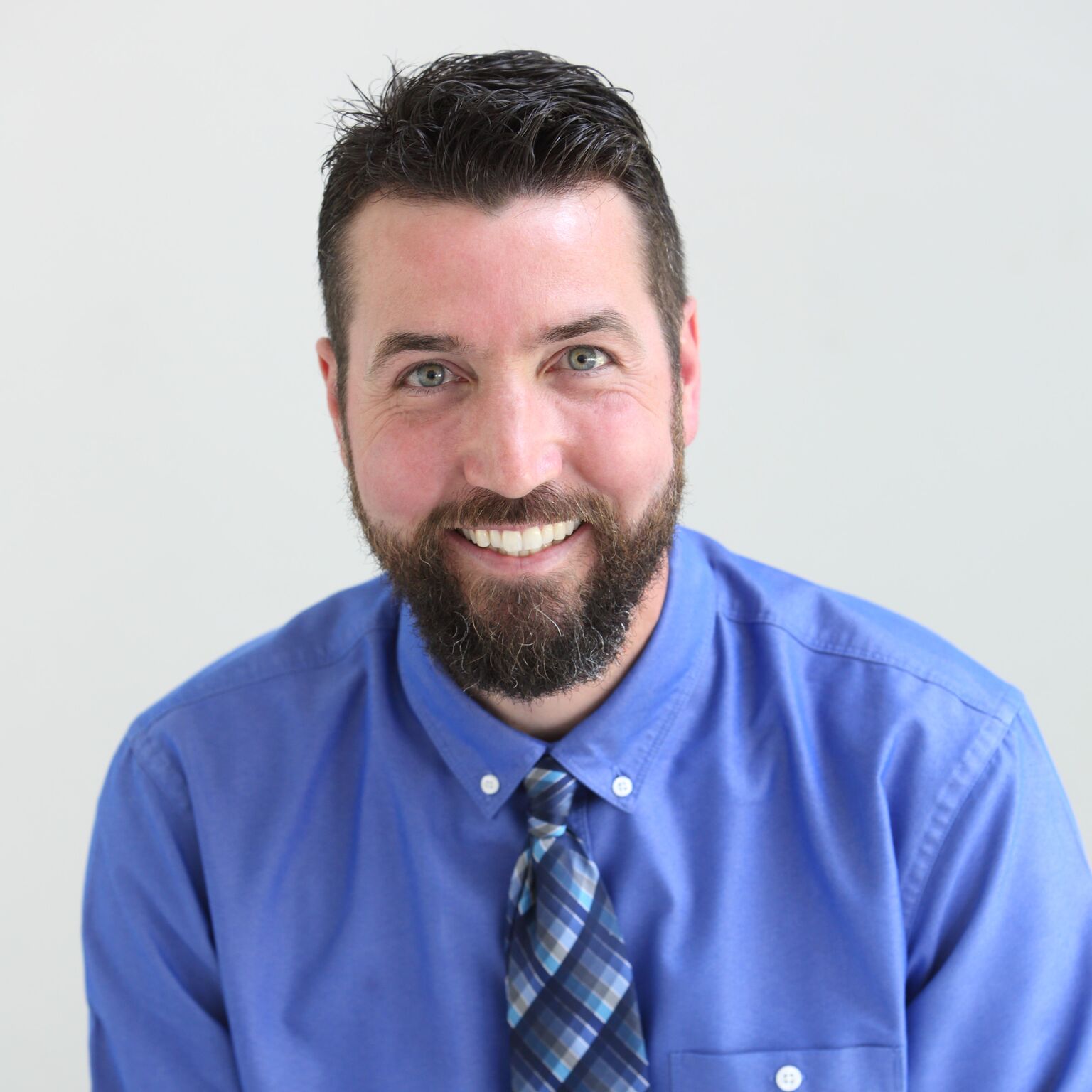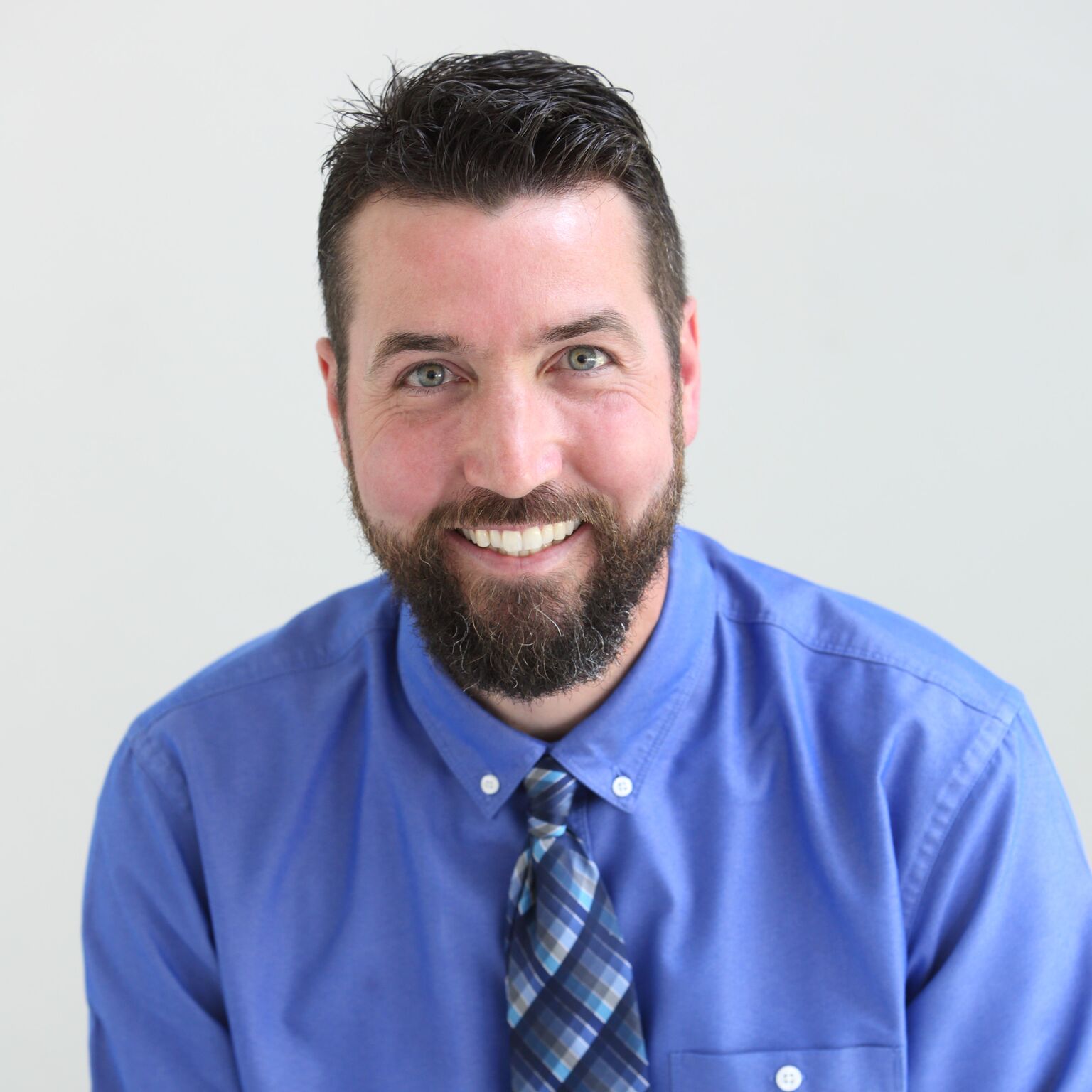 sale
Lumbar Spine: Manual Therapy Management with Jeff Moore (Victoria)
When: September 19-20, 2020. Saturday: 8:00am-5pm / Sunday 8:00am-4pm
Where: Victoria, BC (Downtown)
This course will cover current best evidence in the physical therapy management of low back pain. Laboratory sessions will focus on the safe and effective delivery of thrust and non-thrust manipulation to the lumbar spine, sacroiliac joint, thoracolumbar spine, and lower ribs.
Additional labs will cover an introduction to the McKenzie approach, pain science application, and progressive exercise concepts with particular emphasis on performance and incorporation of the deadlift. Mobility and motor control exercises will be included to complement the manual therapy techniques. Lecture material will summarize the developing body of literature regarding the subgrouping of lumbar spine patients, differential diagnosis of lumbar conditions, cognitive functional therapy, psychologically informed language, and lumbar spine examination based on clinical practice guidelines.
Course Objectives:
Perform a thorough subjective and objective examination using clinical practice guidelines and current best evidence to maximize efficiency and accuracy

Understand how to incorporate repeated movement testing and treatment in patients presenting with radiculopathy/radiculitis

Understand the role of patient expectations, the associated research, and how to leverage these components in clinical practice

Understand the role of key lifestyle factors such as sleep and stress in the causing and maintenance of low back pain

Demonstrate an excellent understanding of current best evidence in regards to manual therapy, thrust and non-thrust joint mobilization techniques, in the treatment of patients with low back pain

Demonstrate proper technique with lumbar mobilization and thrust manipulation to the lumbar and lower thoracic regions.

Be able to incorporate therapeutic neuroscience in the care of patients with persistent pain, central sensitization, and fear related pain.
JEFF MOORE
Fellowship trained physical therapist, Faculty member for Evidence In Motion, and founder of Institute of Clinical Excellence. Jeff has almost a decade of outpatient practice and years of teaching experience at graduate and post graduate levels. (contact jeff: jeffmooredpt@gmail.com)